Big LED Screen Rentals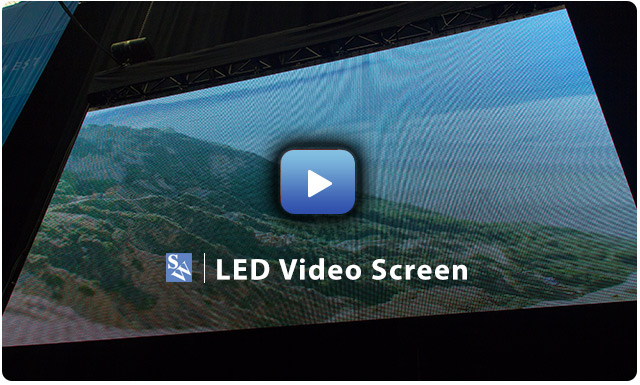 Delivering impactfull media programs to a large audience requires visual screens that are large, bright and rich in colour. At SW we provide a full range of screen projectors from small data projectors to LED Daylight Screens. We have a limited number of OUTDOOR, super bright LED screens available for rent.
Our LED screens are a great solution for sponsorship and promotion.
Call toll free 1-800-909-7928 or email SW Audio+Visual
Daylight LED Screens
FastFold Screens (6′ to 20′ in size)
Video / Data Projectors (including 10K show Projectors)
Rear Screen or Front projection on all our projectors
Some Clients who've used our Big Screen equipment…
FIS World Cup
BC Tourism Conference
Re/Max Canada
RCMP Regimental Ball
Celebrate Kelowna
Bill Clinton's Visit to Victoria & Kelowna
Please call toll-free 1-800-909-7928 for our most current pricing.