Delivering impactful media programs to a large audience requires visual screens that are large, bright and rich in colour. Rent our brilliant large LED video displays and add power to your event – even in bright daylight and direct sunlight. Whatever solution you need, whatever LED screen size you desire, whatever configuration you want – our goal is a perfect viewing experience for your audience.
Maximize your venue space with LED screens instead of rear projection, With a thin footprint LED walls are increasingly becoming a better alternative to large rear projection screens, save this valuable space for your audience. We offer LED screens with pixel pitches in 3mm, 5mm, and 10mm.
DYNAMIC ADVERTISING OPPORTUNITIES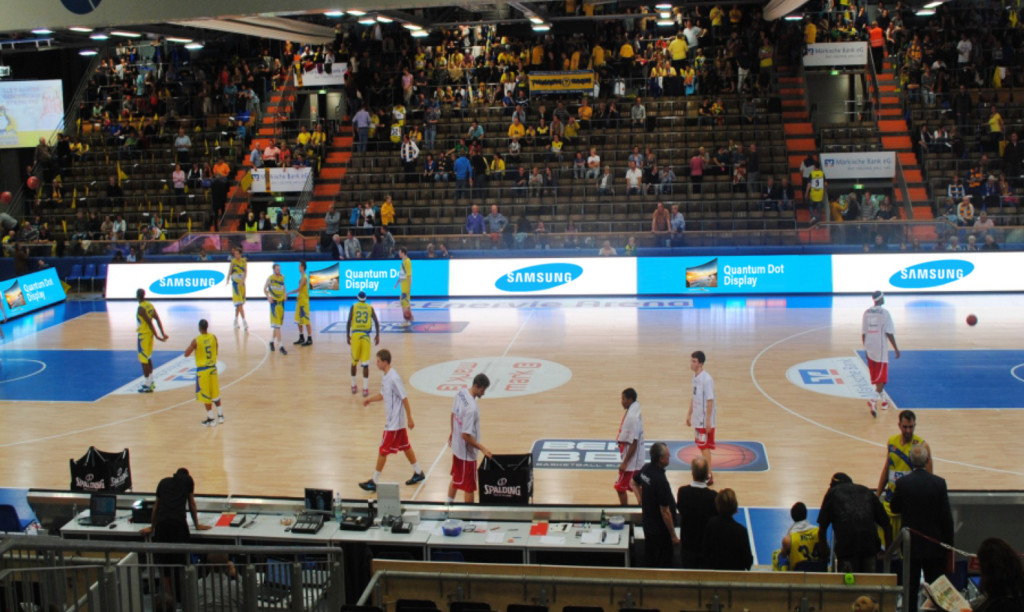 Increase your event revenue by utilizing a dynamic LED signage system to display brands and ads from multiple sponsors.
Play sponsor ads with full motion video and animated graphics.
Custom screen shapes and orientations including: poster orientation, ribbon board, sideline banners, standard 16:9 video screen and much more.
MULTI-FUNCTION MOUNTING FRAME
With our modular LED wall combined with multi-function mounting frames there are endless possibilities of configuring and utilizing LED displays at your next event.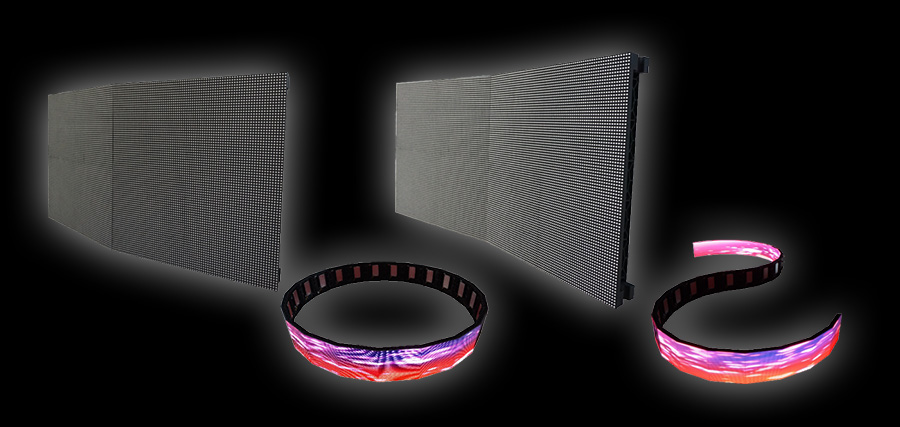 Standard 16:9 video screens of any size

Panoramic super wide LED wall backdrop for your stage

Free standing LED towers for the sides of entrance ways

Horizontal ribbon boards to display ticker-style information

Curved panoramic LED presentation wall

Dynamic advertising boards on the edge of sports fields

Portrait IMAG screens for concerts
Highest Resolution HD Images

Angle bracket options for curved screens
Angle bracket options for curved screens
Cost Effective Display Solution
For inquiries about LED Video Screens
call toll-free at 1-800-909-7928