PRESS CONFERENCE SERVICES
SW Media Services is your ideal partner for executing a perfect press conference or media event. Whether you need an extensive indoor production, or just a small outdoor podium and PA system setup, we're ready to help you. We understand that some announcements and press conferences are planned weeks ahead of time, while others are prepared only hours in advance—either way we're here to make sure your media communications are successful. SW's Experienced technicians will manage your media event technical needs.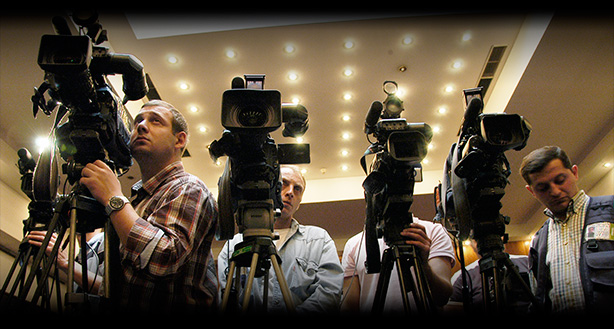 Microphone (wireless lapel, handheld, or podium mounted)

Sound system to amplify to large group

Press Feed Multi-box (enables direct audio patch by media into sound system)

Facilitated telephone bridge for off-site press members
Television Lighting (Tungsten for use indoors and HMI for use outdoors)
Projector Screens & Flat Screen displays for presentations and IMAG

HD Video cameras for event capture, live streaming and IMAG

Link off-site presenters via telecast and video conferencing
Wide range of podiums built with various materials (plexi, wood, metal)

Custom brand-able options

Portable podiums for outdoor events
Invalid Displayed Gallery
SW Media Services Division technicians have the experience and training to deliver worry-free press conferences.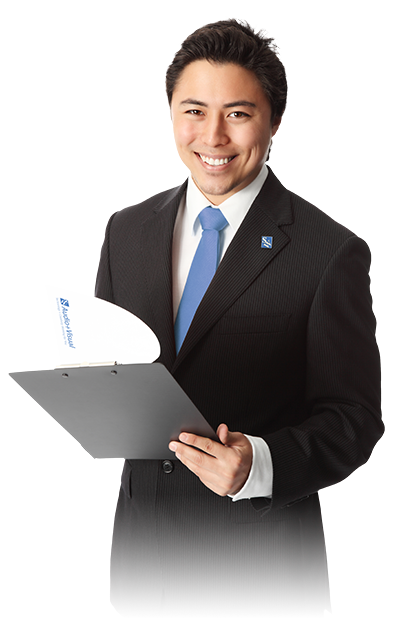 For inquiries about press conference services
call toll-free at 1-800-909-7928