SW Backline Services
Nevin
2023-08-22T09:56:53-07:00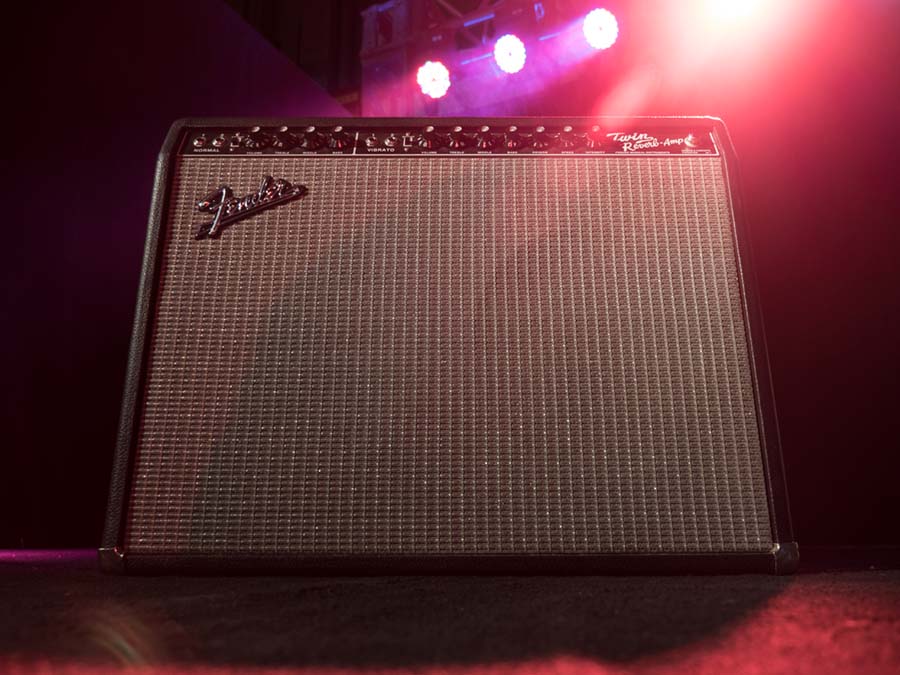 SW Backline provides professional musicians with top quality equipment rentals. We are more than just a rental company, we are a full-service backline company. SW technicians will deliver, set up and strike the equipment, leaving the musician with only one job: plug in and play.
At SW Backline, we carry the premiere brands and models that professional musicians know and trust. With a large inventory of instruments and amplifiers in cases and ready to go, musicians can be confident that they can deliver the signature sound that their fans know and expect.
Drums
Yamaha Maple Custom

Pearl Master Works

Yamaha Maple Club

Yamaha Studio
Keys
Korg Triton

Korg CX-3

Nord Lead

Yamaha CP-300

Yamaha Motif

Korg SV1

Roland RD-700
Combos
Fender Hot Rod Deluxe

Fender Hot Rod DeVille

Fender Reverb

Fender 65 Deluxe

Fender Twin Reverb

Fender Blues Junior

Peavey Nashville 400

Fender Bassman

VOX AC30
Heads
Marshall JCM-800 Lead

Marshall JCM-800 Kerry King

Ampeg SVT Classic

GK 400RB
Cab
Marshall JCM-900 412 1960A

Marshall JCM-900 412 1960B

Ampeg 810

Ampeg 410

MESA Boogie 4×10

All SW Backline gear is carefully packed in cases and ready to be delivered to your show and set up by our technicians. All of our Backline and audio technicians have many years of music industry experience with world-renowned artists.
Call us toll free today!
1-800-909-7928