Virtual and Livestream Services – Reach a Wider Audience
Virtual Events, Hybrid Events and Live streaming have become ubiquitous in recent years.  SW is your trusted provider of virtual events and live stream services.  Above all we have what you need to deliver your message dynamically across the internet. Our virtual platform powered by InEvent offers advanced features that a robust virtual event demands.  These features include user registration, ticketing, analytics, user engagement, polls, user questions, pre-recorded sessions and scalability for massive online audiences.
At SW the core live streaming experience is powered by our decades of broadcast expertise and massive video production inventory.  Therefore we can send a live feed of your event to virtually any video streaming platform available today.
A Tightly Integrated Platform
Trusted by Top Brands & Companies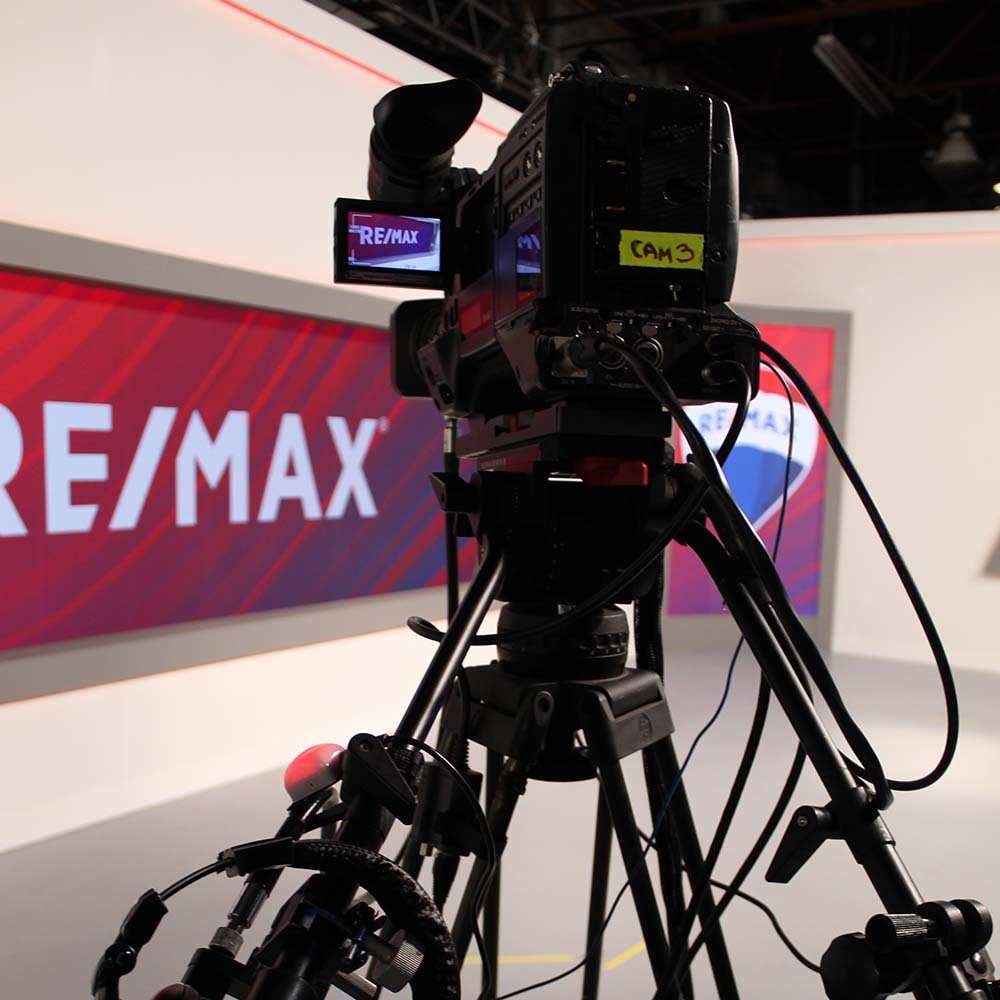 Our Virtual Event Clients Include:
Full Broadcast Production