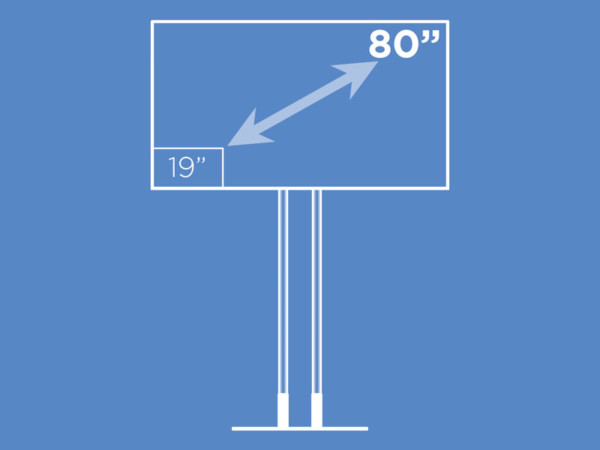 We carry a full compliment of high definition flat screens, from 19″ up to 80″.
Adjustable stands allow TV's to be set at any height.
Mounting options available to secure the screens to various structures.
We can provide distribution amplifiers to send your content to multiple screens at once.



We understand that your presentations are critical to your event, we can provide comfort monitors viewable from speaking positions that can display your current slide, next slide, notes and speaking clocks.  Confidence monitors are available in different sizes and casings depending on your specific needs.
Call us today for a consultation.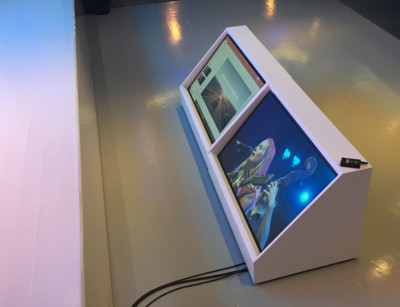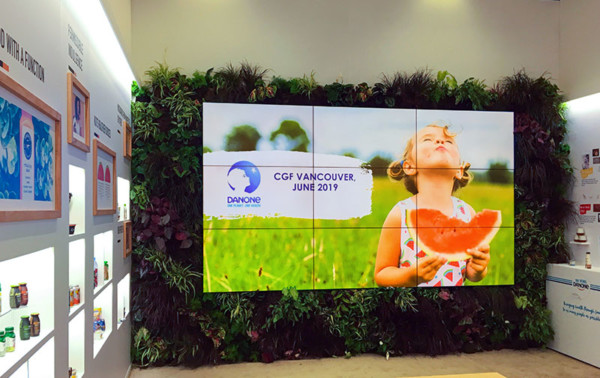 Display your content in crisp 4K with our Video Wall system. Built from multiple 55″ commercial grade screens with extremely narrow bezels our video wall system can be configured in various ways to suit your space and content needs. With ultra-high resolution the 4k video wall is a perfect fit for sponsor activations and brand displays where your attendees will be up close with the screens.
Without content a screen is a big blank box, SW offers various options for presentations and video playback at your event, or bring your own device and we will hook it up for you.
Macbook Pro's with Playback Pro Plus & Keynote

Windows 10 Laptops with Powerpoint

AJA KiPro Broadcast quality recorders and playback

Advanced media servers for complex screen setups

Simple media players for low-cost playback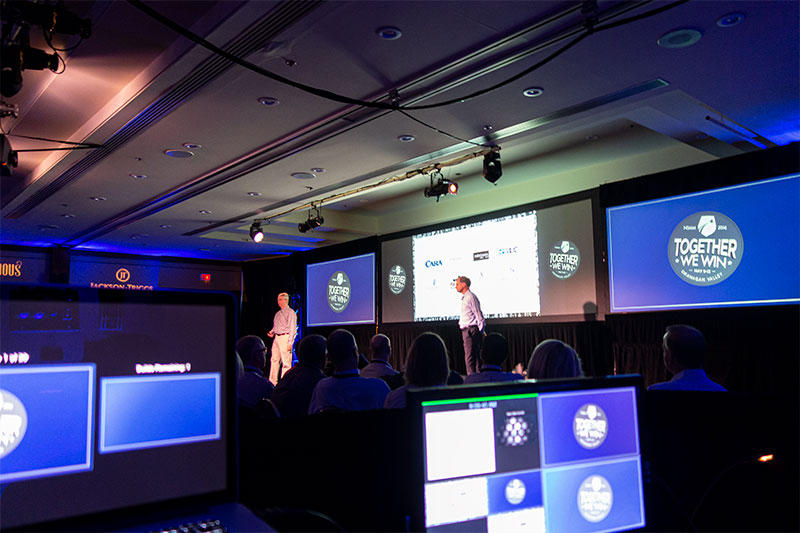 CALL SW TODAY FOR A CONSULTATION
1-800-909-7928
Have a Question?
Not sure where to start? Contact us using the form below or by calling 1-800-909-7928 and we'll do our best to answer your questions.